Adobe have just released the latest version of Premiere Pro, after releasing a new After Effects version yesterday, and this is the new Premiere Pro 15.0 – Premiere Pro CC 2021!
This new update brings some new features, performance improvements and bug fixes.
Here are the new features in Premiere Pro CC 2021 (15.0)
New Captions Workflow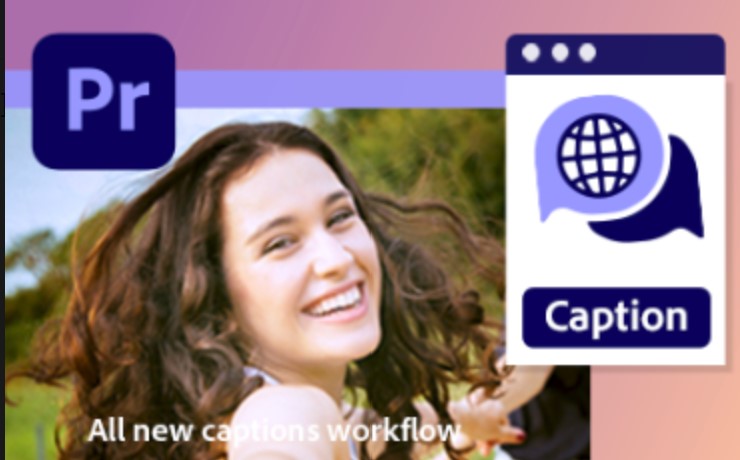 We now have a new Text panel, where you can have Premiere generate captions for you 😉 As simple as that! Check Adobe video:
Media Replacement
If you read my post yesterday about the new After Effects version, there was this feature in there. You can now swap images or videos in your Motion Graphics Templates.
Faster Warp Stabilizer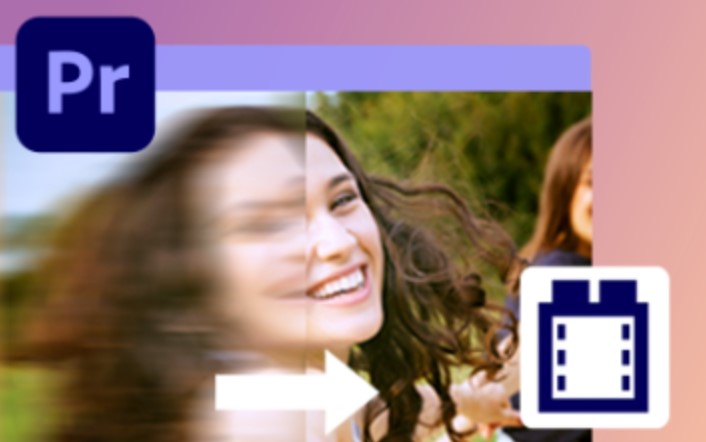 This new version improves the performance of Warp Stabilizer effect to faster reduce camera shake from your footage.
Copy and Paste Audio Effects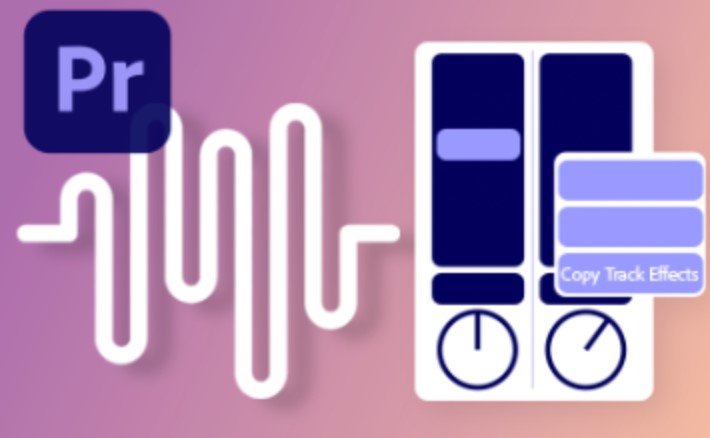 You can now copy and paste audio effects between tracks.
Obsolete Audio Effects removed
All old and obsolete audio effects (and replaced with new ones) have now been removed from Premiere Pro CC 2021.
Plus there are some bugs which have been fixed. You can find more information here.