Adobe released a new update to Photoshop – May update. Available now.
What's new in this update?
There are some bug fixes as usual, but also some new features.
Photoshop is now available for 64-bit Windows ARM machines (like Microsoft Surface Pro X).
Another interesting new feature in this May update of Photoshop is the new "Save a Copy" feature: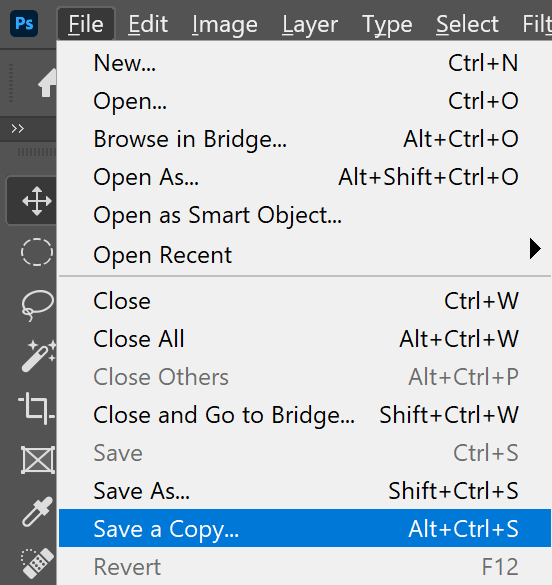 You can now save a copy of your work using the new "Save a Copy" feature (which confused quite a few users already, as I saw on Adobe Forums a few days ago). "Save a Copy" allows you to create a copy of your work and save it in a chosen file format. This option doesn't overwrite the file you're working on.
When you use "Save as" now, only certain, supported file formats will be available. Formats that will keep your work: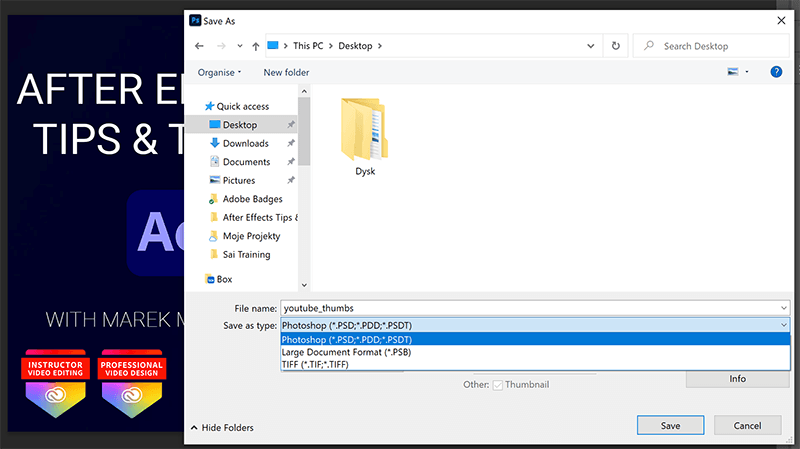 In this case, because I'm working on a design I'm putting together and it has many layers, Save As doesn't give me an option to save as a JPEG or PNG, only formats supporting layers are available, like PSD, TIFF, and PSB.
Adobe also updated Neural Filters (Filter > Neural Filters…). All the neural filters now appear in one place. Fully functional neural filters and the ones that are in beta, too.
The latest version of Photoshop – Photoshop 22.4 – is available now for download through Creative Cloud application.