We all know Creative Commons and the licensing of the content you want to use which falls under Creative Commons, right?
But did you know that Creative Commons had a search tool on their website where you could search through millions of images and videos and sounds, which you could use for free? Yes, you heard that right. FREE.
And now, they have redesigned the web page with a beautiful new design and powerful search tool, which you cand find here: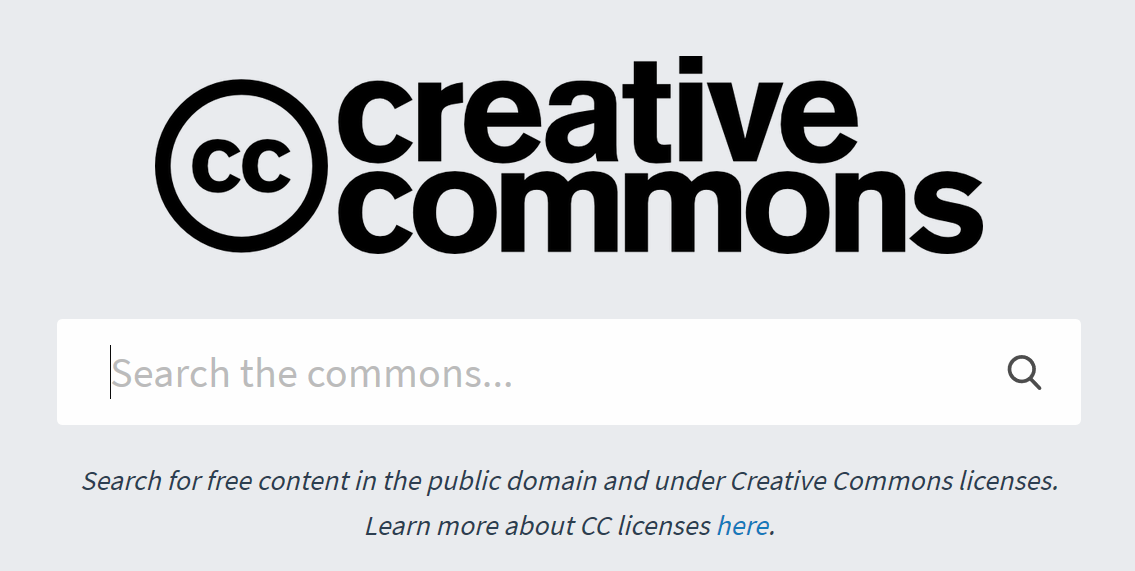 Through this new search tool, you have access to more than 300 million images from many online libraries including Flickr, DevianArt, Behance, Metropolitan Museum of Art, and many more.
You can filter results by the license type or using keywords.
Creative Commons' plan is to soon include results for audio and open textbooks. For audio, for now use the old search which is still available on Creative Commons website.