Researchers at GovTech Singapore division for Data Science and Artificial Intelligence lanched a website called Colourise at Colourise.sg, which uses Artificial Intelligence (AI) to colourise black and white images.
The website is free to use and very easy to use, too. In most cases, the results are very good, very realistic, and the website is quick to produce colour versions of your images.
According to Preston Lim, software engineer behind the project, this project was originally created to colourise old black and white images from Singapore.
One of the limitations of the website is that you can't choose colours for colourising your images but the results are usually impressive, even if sometimes the choice of colours may be a little bit unrealistic.
Here's a test I did with one of my images: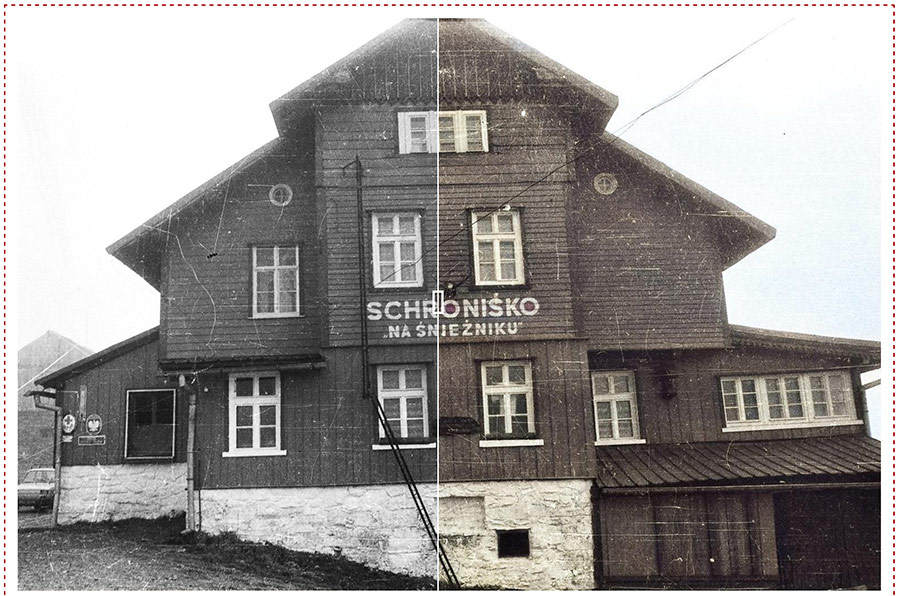 So sometimes mixed results.
Check out the website for your self: